Beauty
Why waste time when you can find all the beauty services you want in one place, from the best technicians, in the ideal environment and with the best products?
At Plastiras 1955, while we take care of your hair, you can simultaneously have a manicure, pedicure and waxing according to the latest fashion trends.
We are waiting for you at our place for an unrepeatable experience of beauty and relaxation.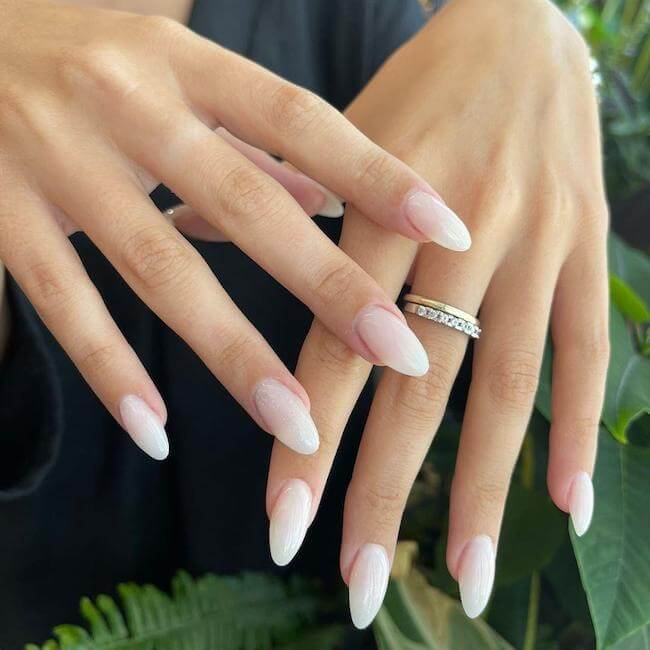 Beauty services
Nails
Therapeutic pedicure (1 hour)
Natural nail strengthening
Beauty / Waxing
Thread hair removal (full face)
Hair removal thighs / calves